Partners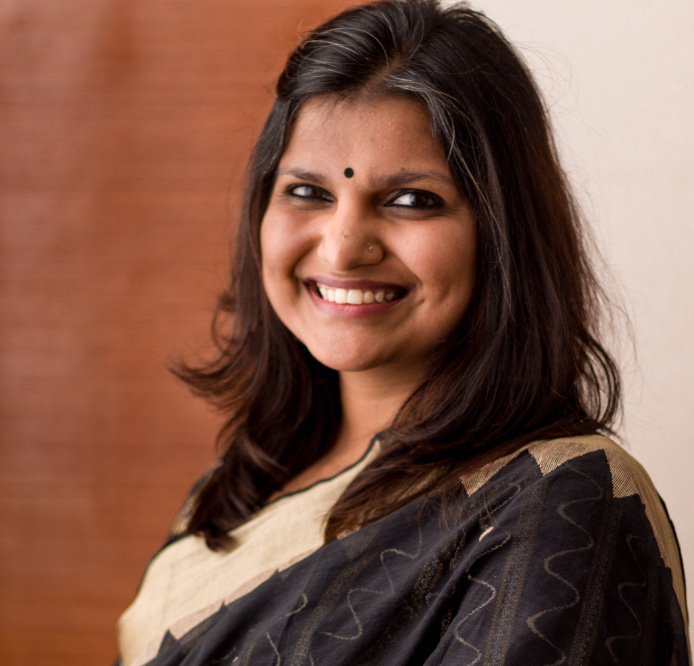 Aparnaa has over 10 years of experience in the profession and advises in structured finance, equity investments, mergers and acquisitions, joint ventures and general corporate advisory assignments. Aparnaa has advised NBFCs and funds in structured debt transactions. Aparnaa has also advised on M&A deals in the financial services, insurance, and manufacturing sectors. Aparnaa has also advised funds and investee companies in venture capital and private equity deals.
Languages
English, Hindi, Gujarati, and Bengali
Practice Areas
Structured Debt, Venture Capital and Private Equity Investments, Mergers and Acquisitions, General Corporate.