Partners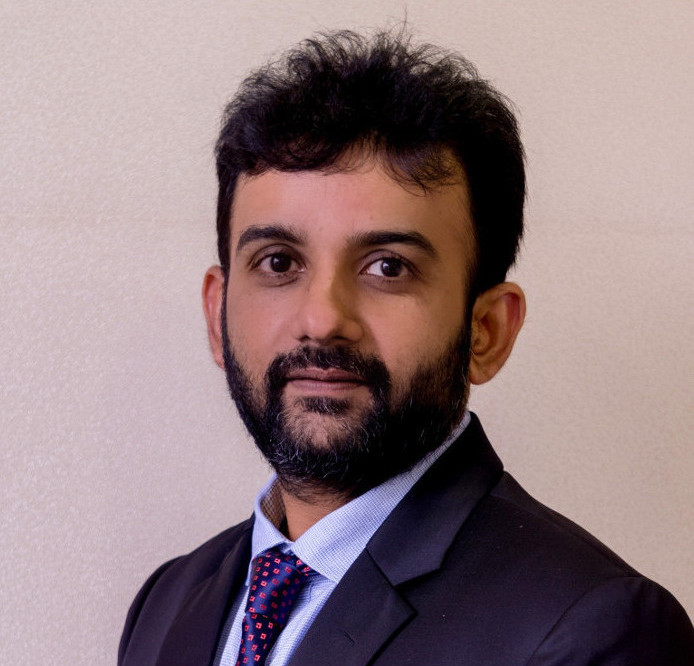 Sanket heads the real estate practice of the firm and has over 12 years of experience in title diligences, land acquisition, conveyancing, construction finance, and succession planning. Sanket has advised banks, NBFCs, funds, developers and high net-worth individuals for various real estate transactions. Sanket also regularly advises in venture capital investments, mergers and acquisitions, joint ventures and general corporate assignments.
Languages
English, Hindi, Marathi and Gujarati
Practice Areas
Real Estate, Equity Investments, Mergers and Acquisitions, Joint Ventures and General Corporate Advisory.